We know that incidents are preventable in every industry. Research shows, often human error is a result of personality.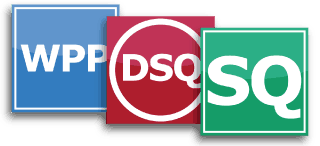 Behavioral Assessments in the Workplace
Employee selection and development is far from an exact science in its current state, but adding validated data from behavioral assessments like the Safety Quotient (SQ) can give your management team the information required to make better human resources decisions.