Personality Tests for Strengths AND Risks
In over 40 countries, smart leaders are hiring and training better employees using
the world's leading risk-based personality assessments. We're the experts who
built and started this online revolution, where technology meets testing, at an
affordable monthly price. Go ahead, test everyone!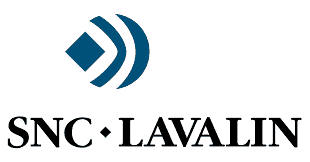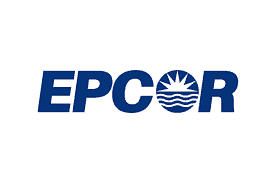 "I'd rate TalentClick as a 10 out of 10. The product is great and the service has been exemplary."

<!ending front-top-wrapper-->
Here's where we can help:

Quality
of Hire

23% productivity increase for customers through improved "Quality of Hire."

Employee
Turnover

$900 million savings for customers through reduced "Employee Turnover"

Safety
Incidents

$3 billion customer savings through decreased "Injury Costs" and more.
Industries We Serve

Oil & Gas

Mining

Construction

Forestry

Chemical

Food

Utilities

Transport

Health Care

Retail

Hospitality