Human Error Causes 90% of Driving Incidents
The top 3 challenges we help transportation companies solve:
Reducing turnover by predicting who is naturally suited to the job
Identifying the high-risk drivers most likely to be distracted, fatigued, and cause costly incidents on the road
Screening in more qualified drivers during a candidate shortage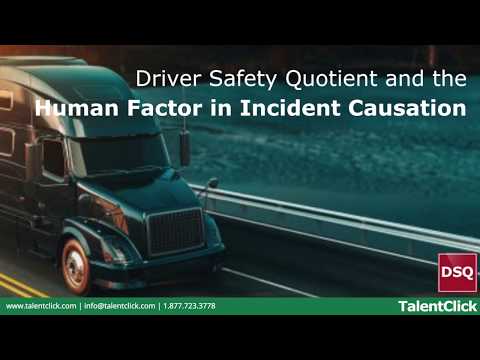 As distracted driving and shortage of qualified drivers plague the industry, hiring the best drivers helps reduce turnover  and roadway incidents. Predict high-risk drivers before you hire.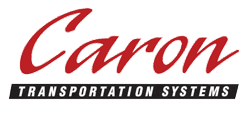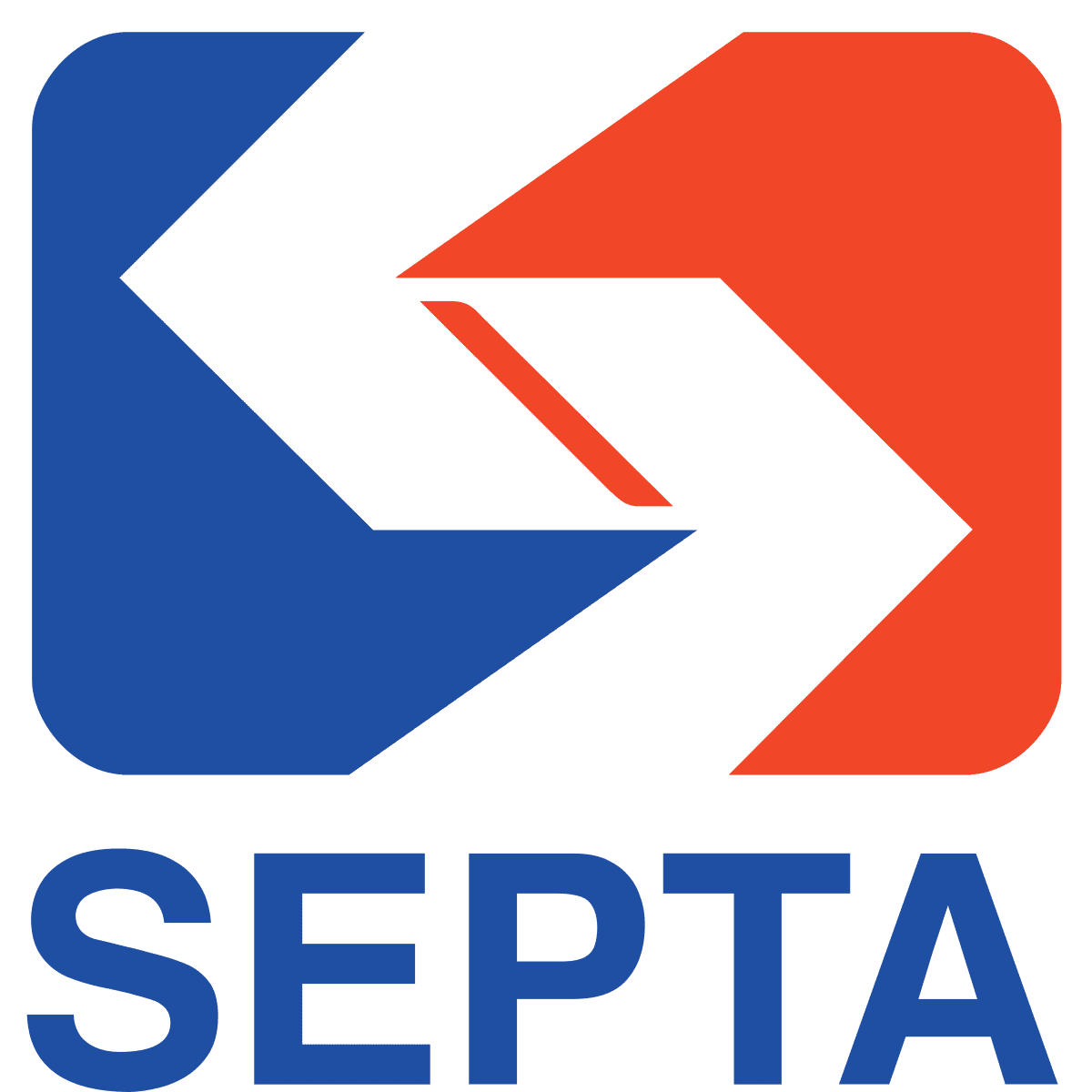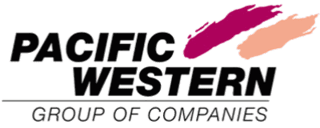 How We Help:

Predictive Analytics

TalentClick behavioral testing provides insight into a person's default personality traits and how those traits impact their driving behavior. All our assessment reports provide personalized interview questions, manager tips, and job fit considerations relevant to drivers' strengths and risks to help them be safer behind the wheel. Join Driver Safety Research Study
Predict High-Risk Drivers Before You Hire
Drivers and Operators who are highly Resistant had on average 53% more At-Fault Crashes
Drivers and Operators who are highly Distractible had on average 80% more Vehicle Damage
Drivers and Operators who are highly Impatient had on average a 39% higher Telematics Speeding Score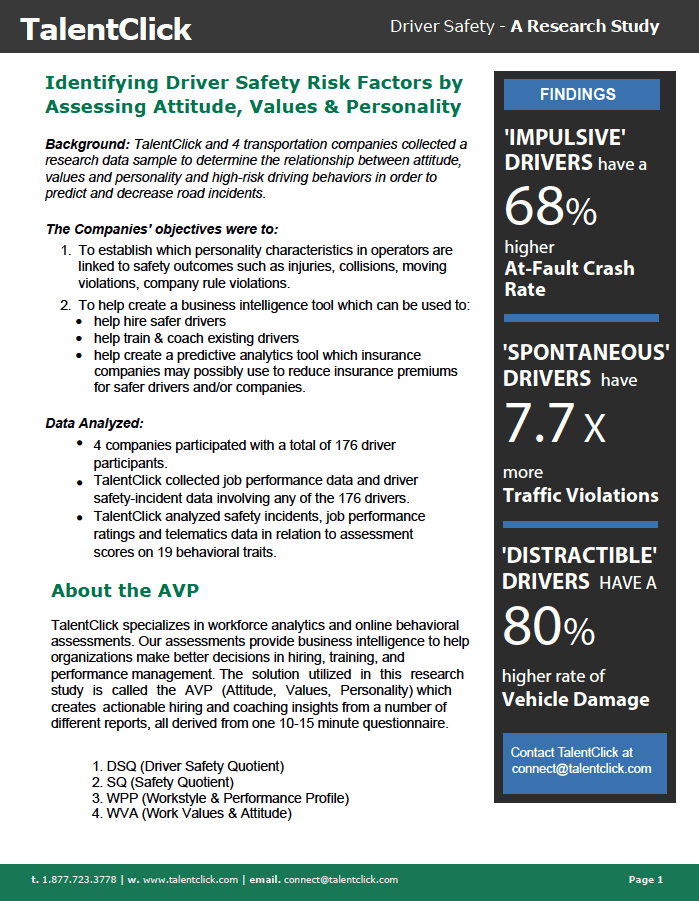 TalentClick recommends the following solutions to assess your drivers:
The DSQ is used around the world to hire and train top drivers and operators. Are you a safe driver? Take the 10-15 minute assessment now to see your own strengths and risks. Free DSQ Trial

Get a broader sense of personality job fit with this combo report that assesses workstyle, work values, and driver safety. Download our Sample Bus Operator Report: AVP with DSQ Sample Report
Get a Quote!