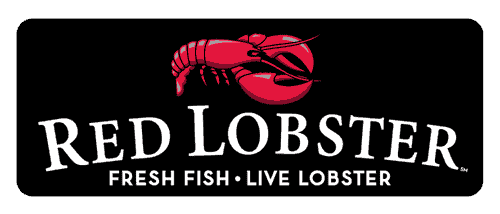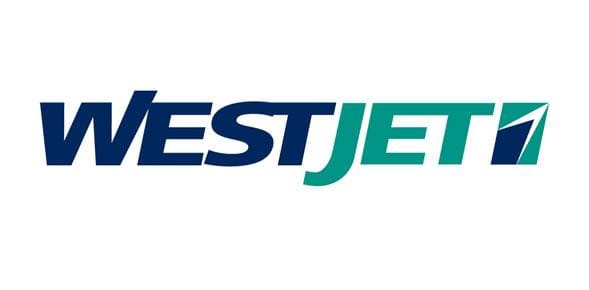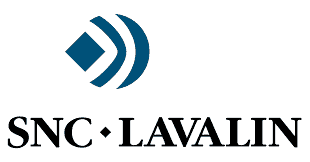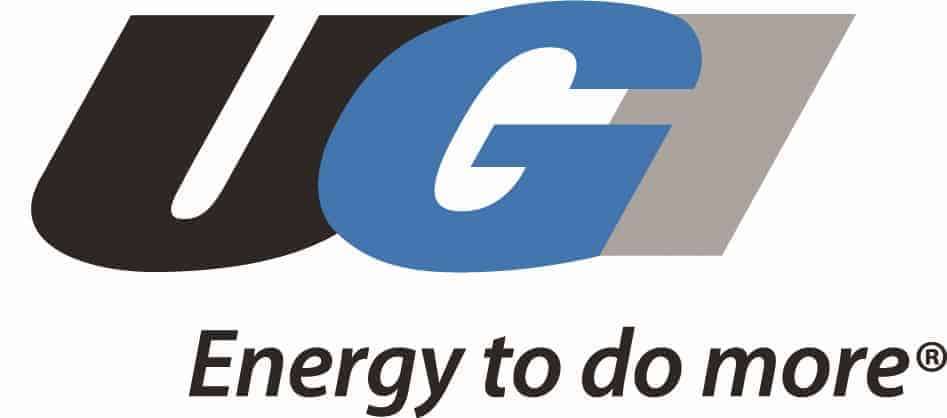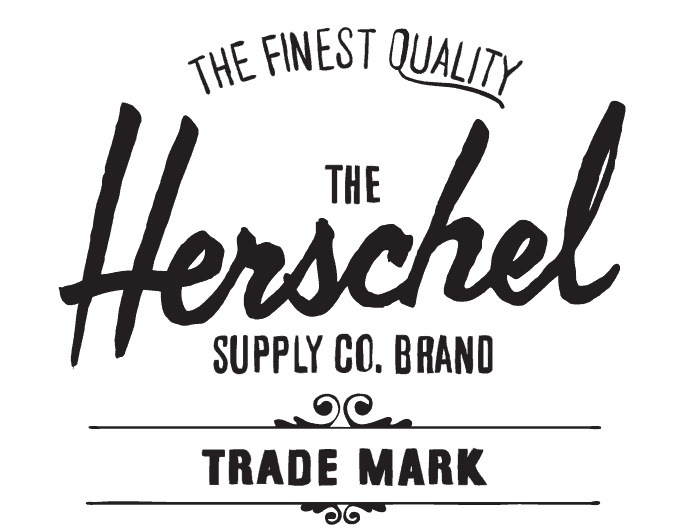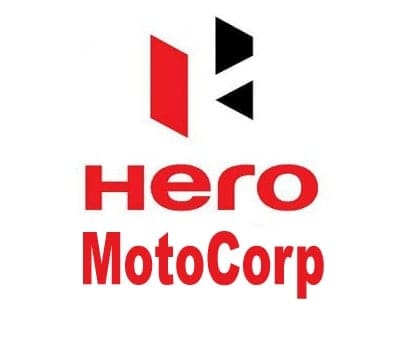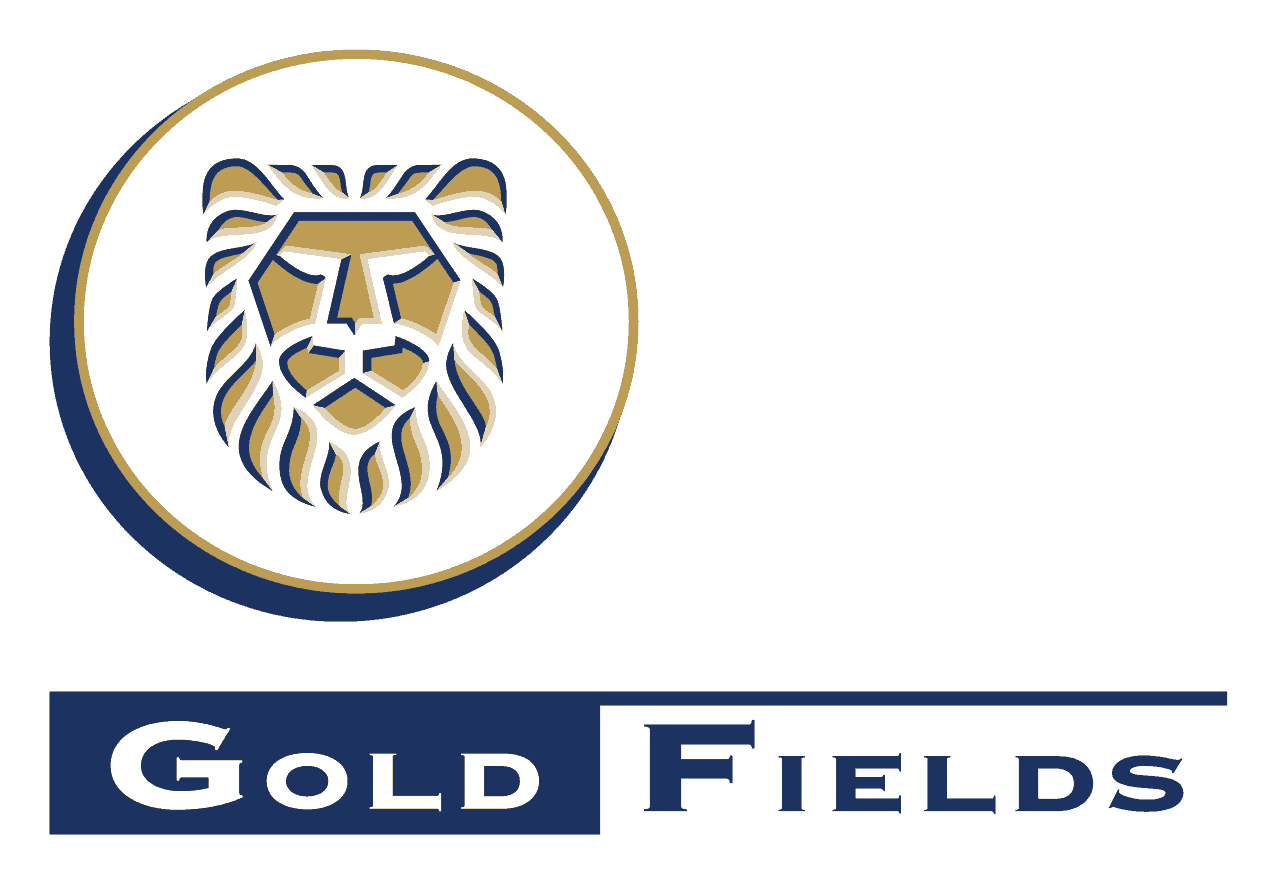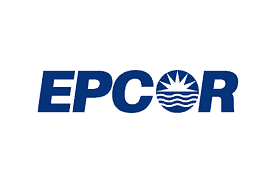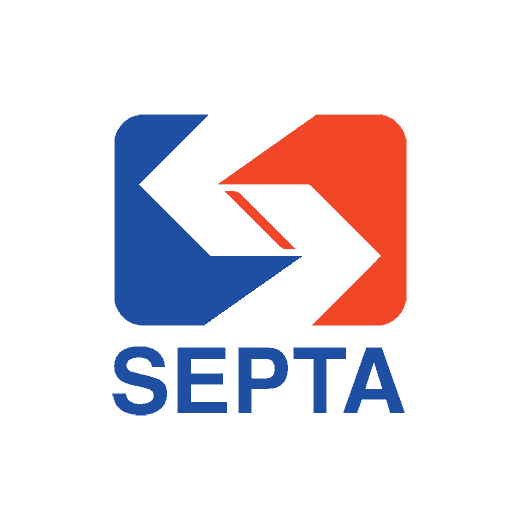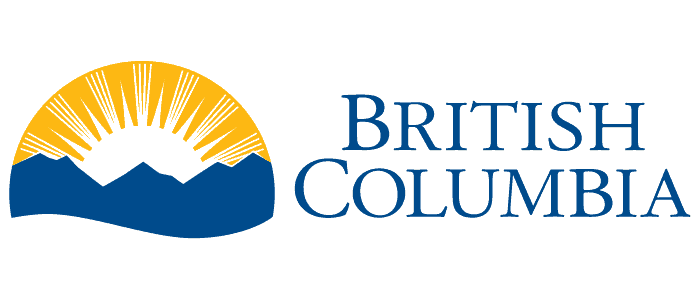 Personality Tests for Strengths AND Risks
In over 40 countries, smart leaders are hiring and training better employees using
the world's leading risk-based personality assessments. We're the experts who
built and started this online revolution, where technology meets testing, at an
affordable monthly price. Go ahead, test everyone!
Here's Where We Can Help

Quality
of Hire

23% productivity increase for customers through improved "Quality of Hire."

Employee
Turnover

$900 million savings for customers through reduced "Employee Turnover"

Safety
Incidents

$3 billion customer savings through decreased "Injury Costs" and more.
<!ending front-top-wrapper-->
Industries We Serve

Oil & Gas

Mining

Construction

Forestry

Chemical

Food

Utilities

Transport

Health Care

Retail

Hospitality
Register here to stay connected and receive our monthly e-newsletter. You'll be the first to get our new releases, research studies, free downloads, and webinars.
"I'd rate TalentClick as a 10 out of 10. The product is great and the service has been exemplary."